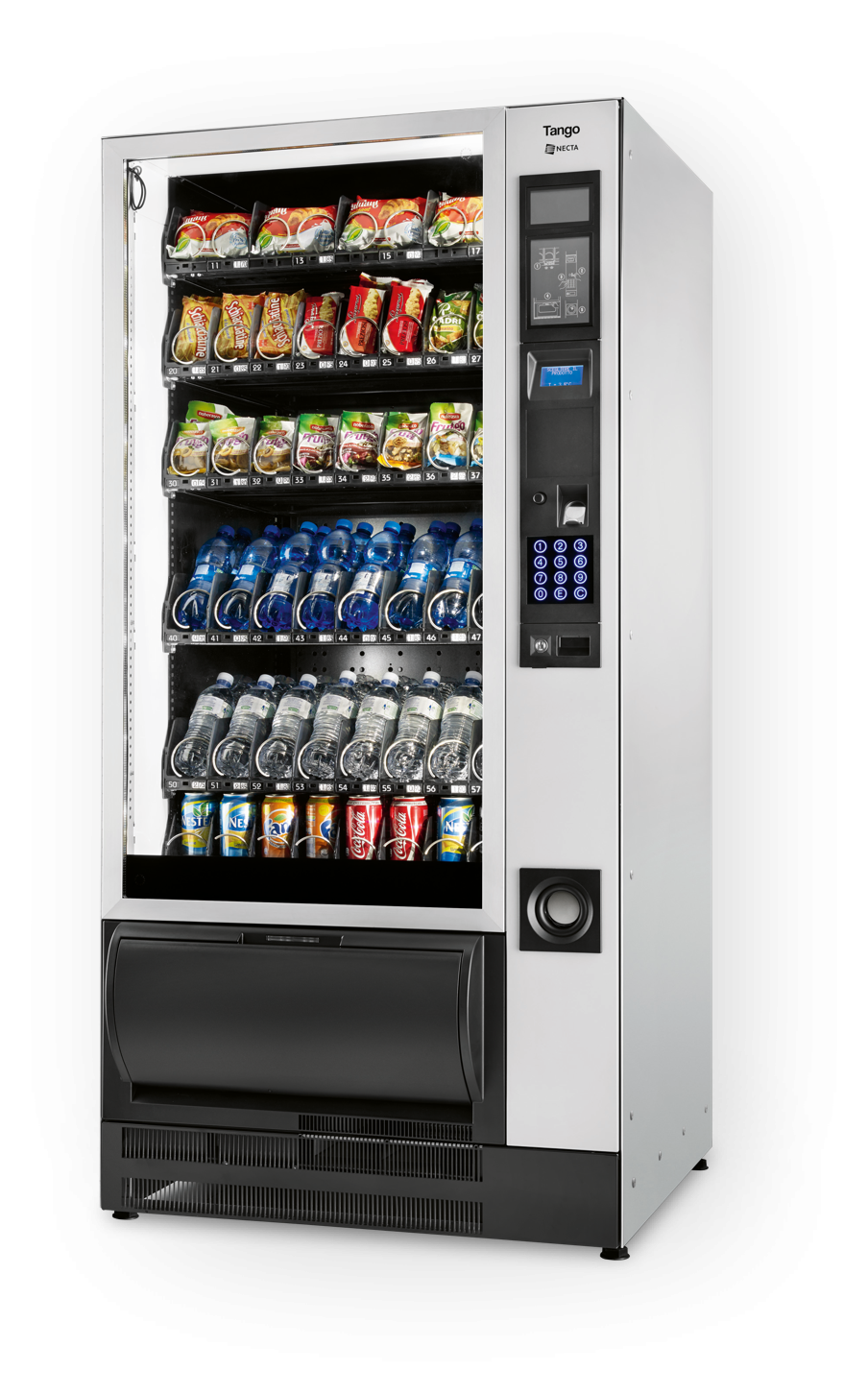 Tango, passion for variety
Necta's passion for smart vending solutions has led to the development of TANGO, the Impulse model, which will charm you with its flexible allure. Tango has the capacity to offer a wide variety of products such as snacks, confectionery, fresh food, cans or bottles – or a combination of all five.
Simple design and excellent performance combined in a machine that delivers great value for money and enhances any environment from medium to large locations.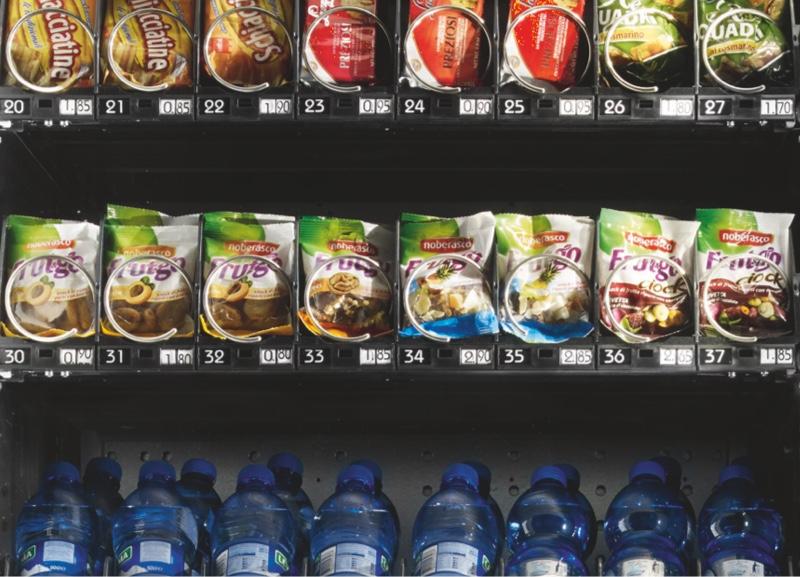 The best offer, ever
Flexible layout that can offer snack, fresh food and cans and bottles.
Optimal visibility of the offered items.
High efficency cooling unit for low energy consumption.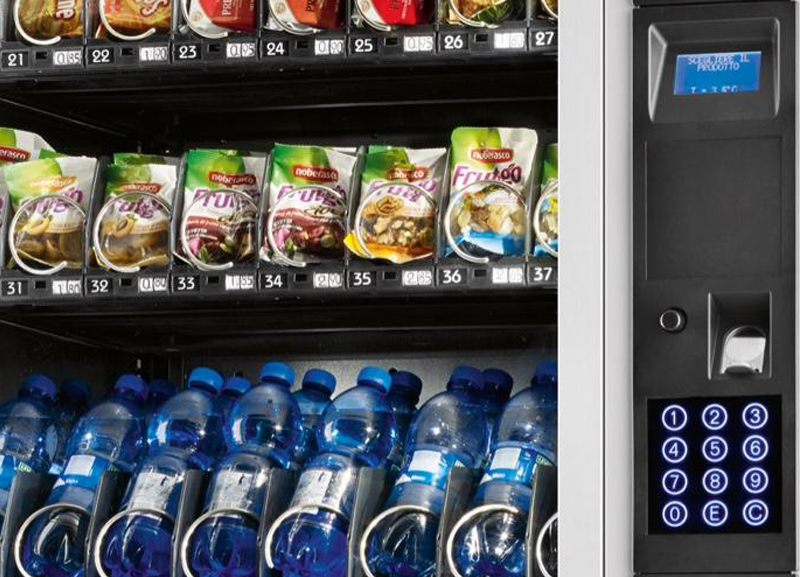 Design and user interface
Simple and elegant design in line with Opera and Festival Classic.
LED lighting of the internal part of the cell.
Capacitive or membrane numeric keypad.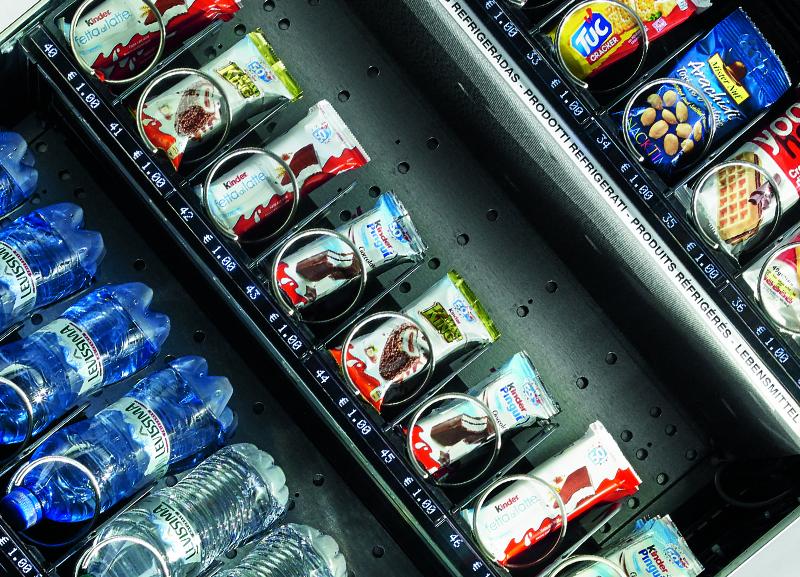 ETL system
Tango features the ETL system (Electronic Tray Labels) which offers additional benefits in functionality, in communication and in the ease and speed with which customers – and operators – can interact with the machine.
Get in touch to see how we can help your business
We pride ourselves on offering 'big business' vending at a local more personal level, we like to know all of our customers on a first name basis and work on creating long term relationships so we can meet every customers individual needs and requirements.
Email
info@knightsbridgevending.com