KVL is an independent family business established in 1993.
"A quality service by quality people" is what our customers often say about us and that is why it' became our company motto. We've been established and family owned since 1993, something we're very proud of. We believe that remaining independent is very important and allows us to provide that personal touch that the large multi-national companies fail to provide in a very competitive market. Over the years we've worked with many companies all of various sizes and provided the solutions to suit them as well as providing them with excellent aftercare support and a healthy upgrade plan, that's why our retention rate is so high and why time and time again more people switch their vending to us.
We boast an efficient team with years of experience in the vending industry who all work together to offer the top quality of service for our customers to ensure that we maintain our high standards that we are known for.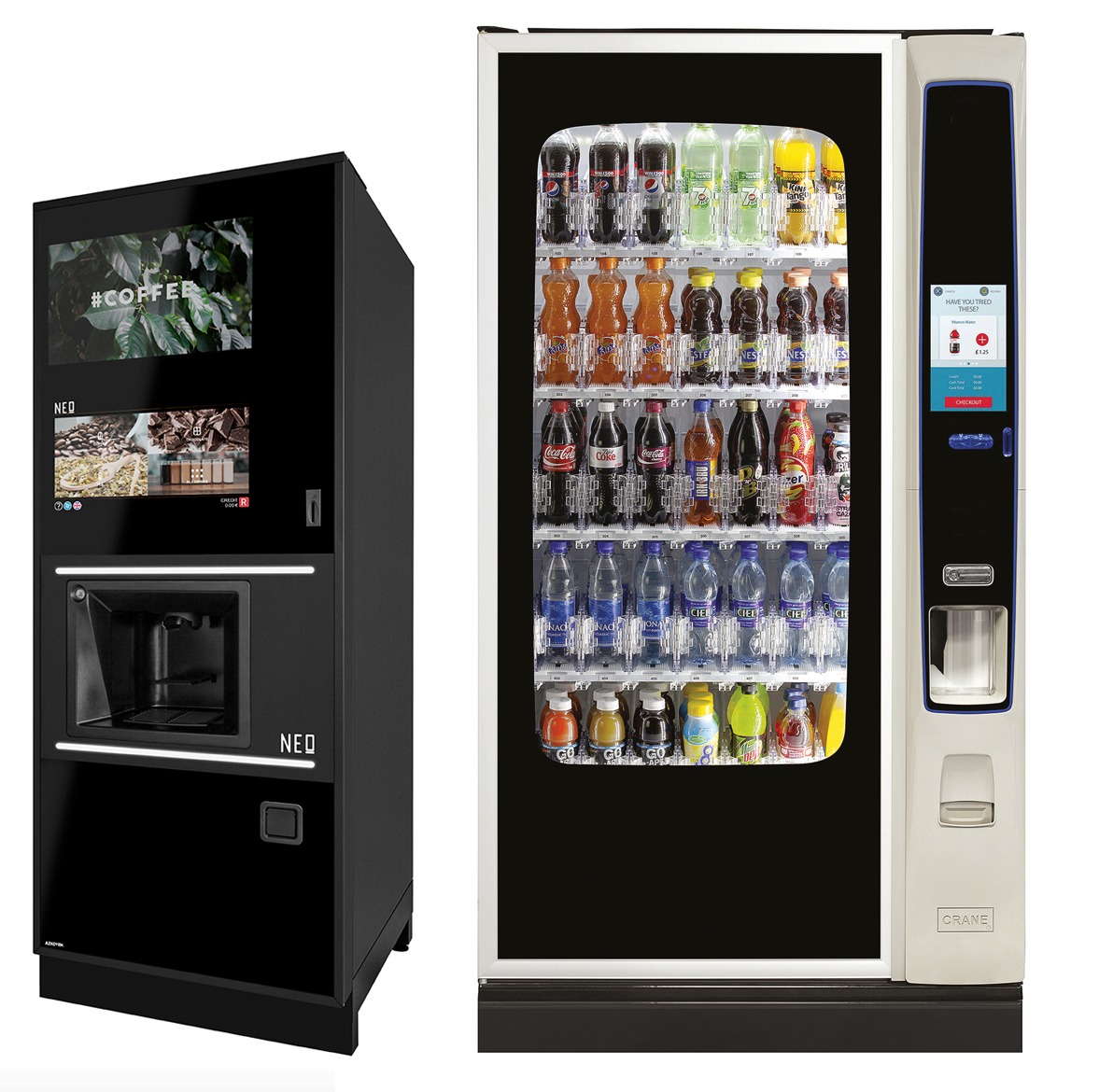 All of our team members are trained to AVA standards (as are our suppliers), our operators all have regular health and hygiene training and all are police checked to give you the ultimate peace of mind with our operated services. We regularly do in-house training to ensure that our staff are up to speed with what our customers expect from us and to ensure that we maintain standards and to ensure they are knowledgeable about the vending industry, any questions? Ask them!
We are able to offer a wide range of vending services and provide tailor made solutions based on each individual customers needs, over the years we have worked with a wide range of businesses all of different sizes and we have a very high customer-retention rate. Whatever your requirements, we'll do our very best to meet them.
We are a member of the UK Vending Guild – the group offers national coverage with all the advantages of the larger companies but at a local level. Each member acts as a head-office for that area and is able to cater for the needs of that area due to staff experience and local knowledge.
In short our main goal is to provide tailor made solutions which allows the right amount of support to suit your needs. Should you require a small domestic style machine or heavy duty 24/7 support, then Knightsbridge Vending Ltd is a leader and has the satisfied customer base to prove it.

Range of equipment
We are proud to be able to offer a wide range of vending equipment from all the major manufacturers without being tied down to just one type of machine or provider

Varity of ingredients
We can offer a variety of ingredients and snacks from the brands you know and love. We can provide ingredients, hot beverages, soft drinks, food, snacks and more.

Aftercare support
We offer excellent aftercare support for all of our machines and have a dedicated maintenance department to ensure that your not without your vending too long when you need it most.