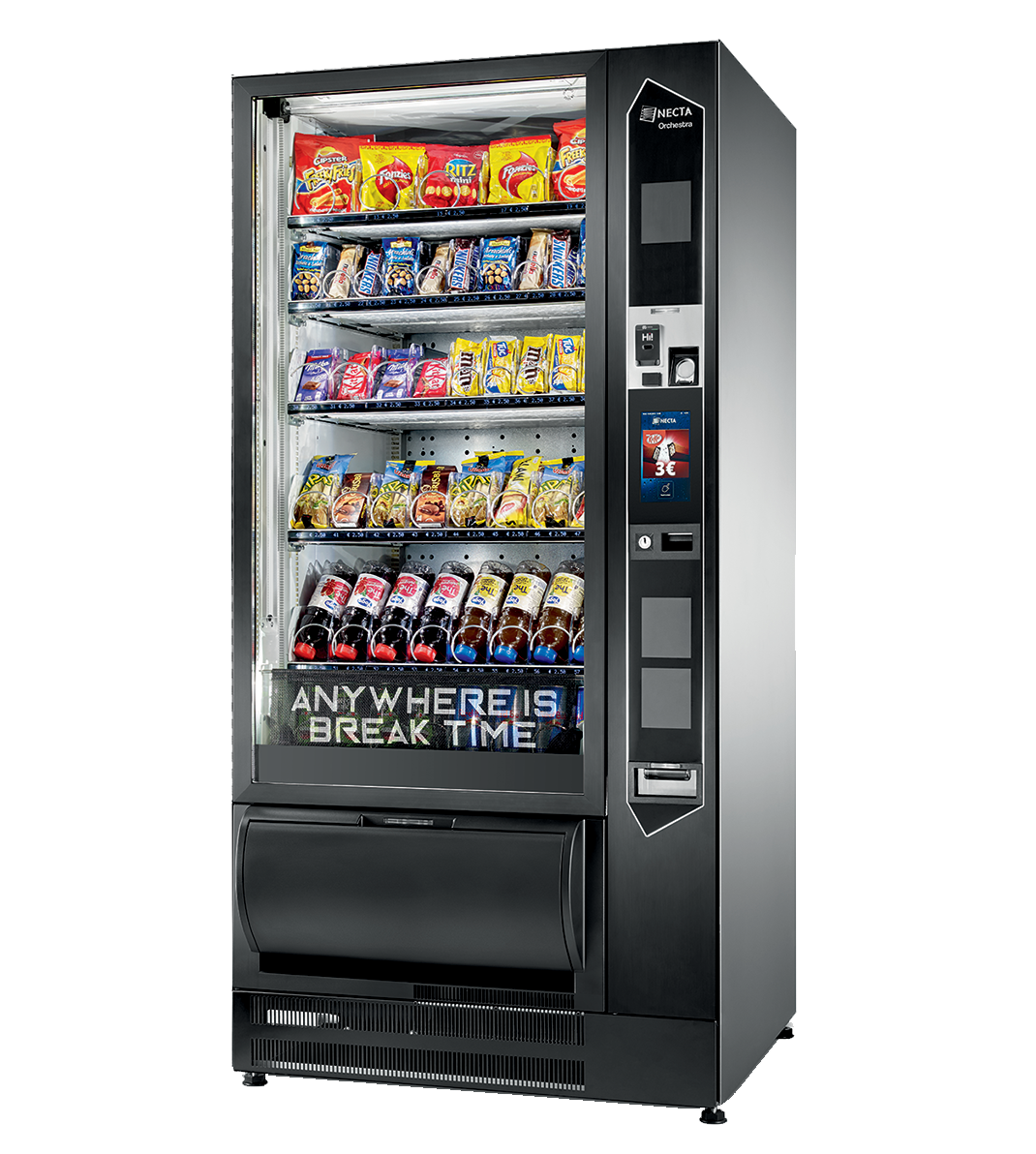 The most flexible innovation you can think of
Among the other innovations, such as the the transparent, modular and reconfigurable VisioShop trays and the high levels of energy efficiency, this model features an intuitive and simple touch selection area. Product selection and access to nutritional facts are easy and immediate. The consumer can browse through the promotions and buy more than one item with a single purchase while the operator can create a tailor made offer for each location.
Orchestra Touch has an elegant design charachterised by the black anodized aluminum cabinet which features an interface area in black metal with diamond frame. Technological innovations, refined aesthetics, excellent performances and innovative touch screen: Orchestra has all the assets required to establish itself as the new benchmark among vending machines for the most demanding locations.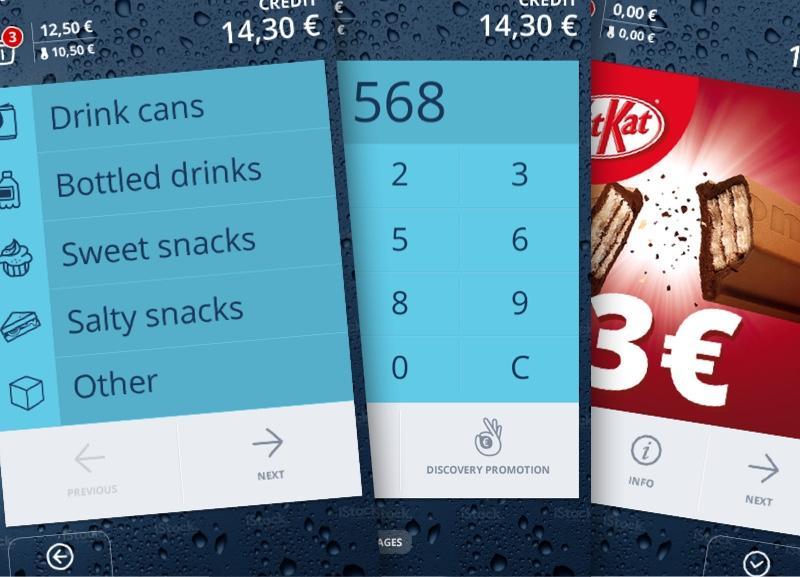 A quality touch
Industrial Touch screen LCD 800×480 pixel, format 16:9 in portrait position.
Wide viewing angle of 60°/85° with a brightness level of 400cd/m².
A reliable screen which can last more than 50.000 hours.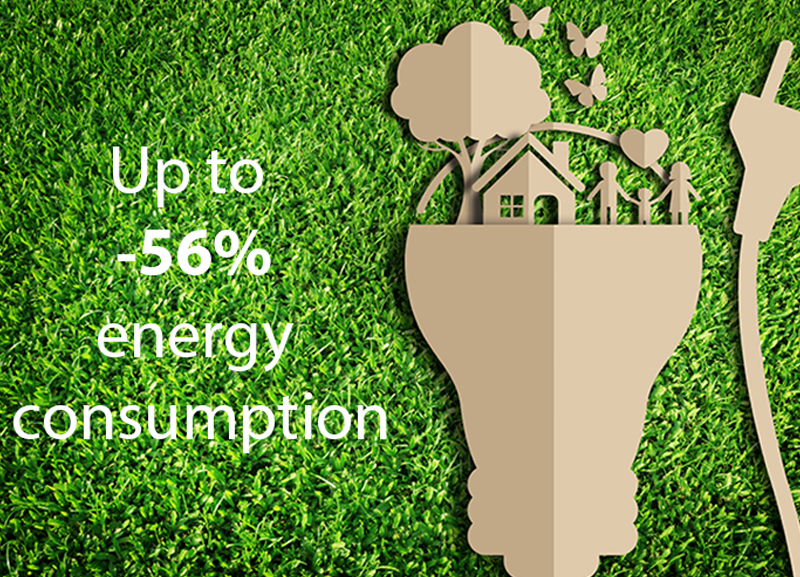 High energy efficiency
The whole Orchestra range is equipped with a compact compressor and evaporator, whose efficiency allows to recuce the pull down time inside the cell, -30% compared to other Impulse models Necta.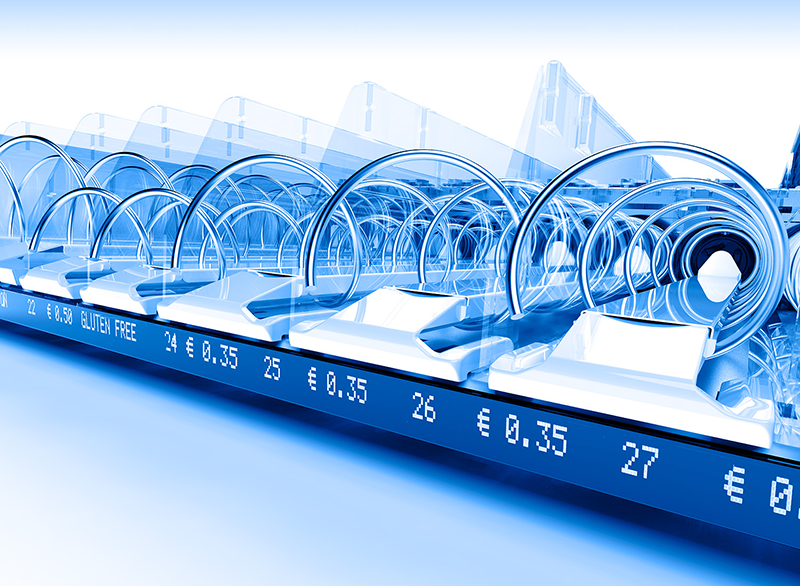 Visio Shop
Visioshop is a transparent and refined tray, whose base and sides are made of transparent and long lasting material that allows the passage of the light. Consequently, the products inside the machine benefit from improved visibility.
Get in touch to see how we can help your business
We pride ourselves on offering 'big business' vending at a local more personal level, we like to know all of our customers on a first name basis and work on creating long term relationships so we can meet every customers individual needs and requirements.
Email
paul@knightsbridgevending.com