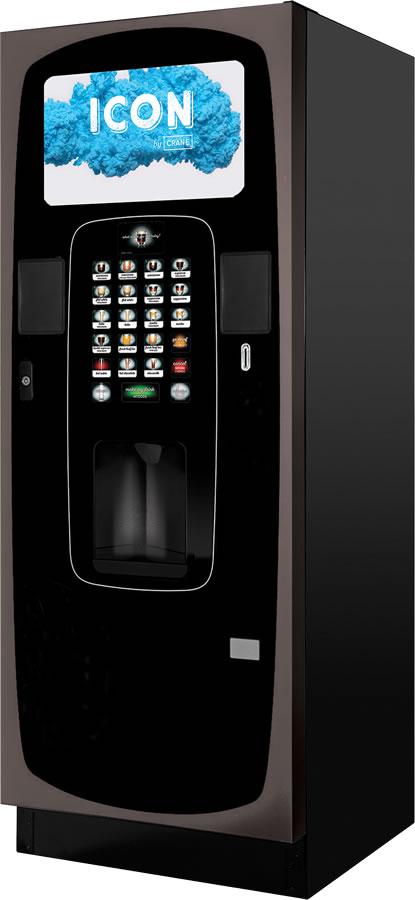 Captivate interest immediately with ICON's touch UI and stylish design!
Captivate interest immediately with the touch user interface and stylish design of ICON. Robustly engineered with state-of-the-art technology. ICON delivers each drink consistently with stellar taste, aroma, colour and appearance and will bring consumers back for more.

Get in touch to see how we can help your business
We pride ourselves on offering 'big business' vending at a local more personal level, we like to know all of our customers on a first name basis and work on creating long term relationships so we can meet every customers individual needs and requirements.
Email
paul@knightsbridgevending.com