Manchester, Liverpool, Cheshire & Nearby Areas
KVL is an independent family business established in 1993.
In our time we have served many companies ranging from small office environments to large multi-sites.
We pride ourselves on offering 'big business' vending at a local more personal level, we like to know all of our customers on a first name basis and work on creating long term relationships so we can meet every customers individual needs and requirements.
The 1 vending machine supplies, equipment & aftercare company in Manchester. Bespoke vending solutions for offices & businesses. Call 03300 945421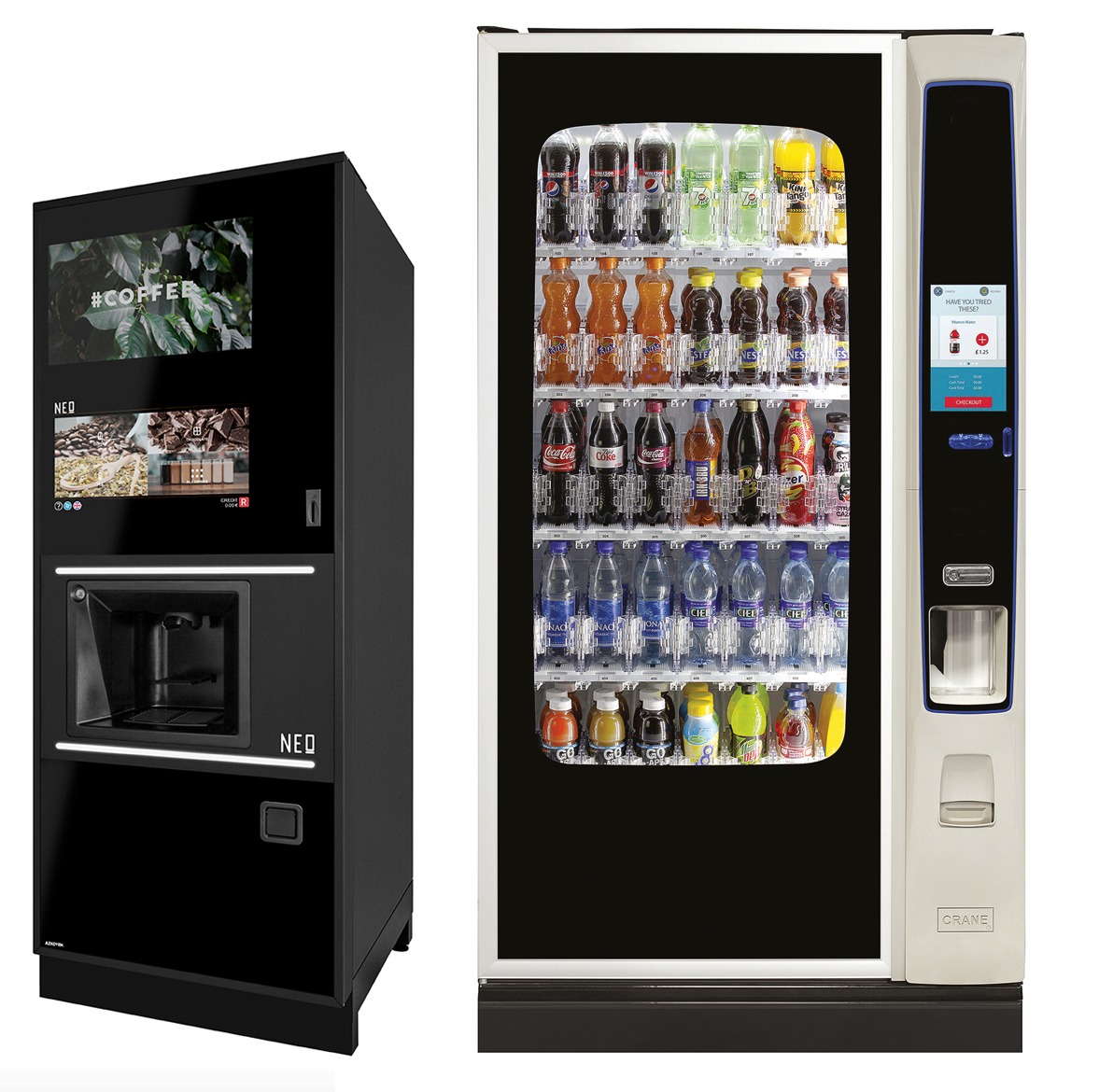 Some of the clients we work with


Range of equipment
We are proud to be able to offer a wide range of vending equipment from all the major manufacturers without being tied down to just one type of machine or provider

Variety of ingredients
We can offer a variety of ingredients and snacks from the brands you know and love. We can provide ingredients, hot beverages, soft drinks, food, snacks and more.

Aftercare support
We offer excellent aftercare support for all of our machines and have a dedicated maintenance department to ensure that your not without your vending too long when you need it most.
Manchester Vending Services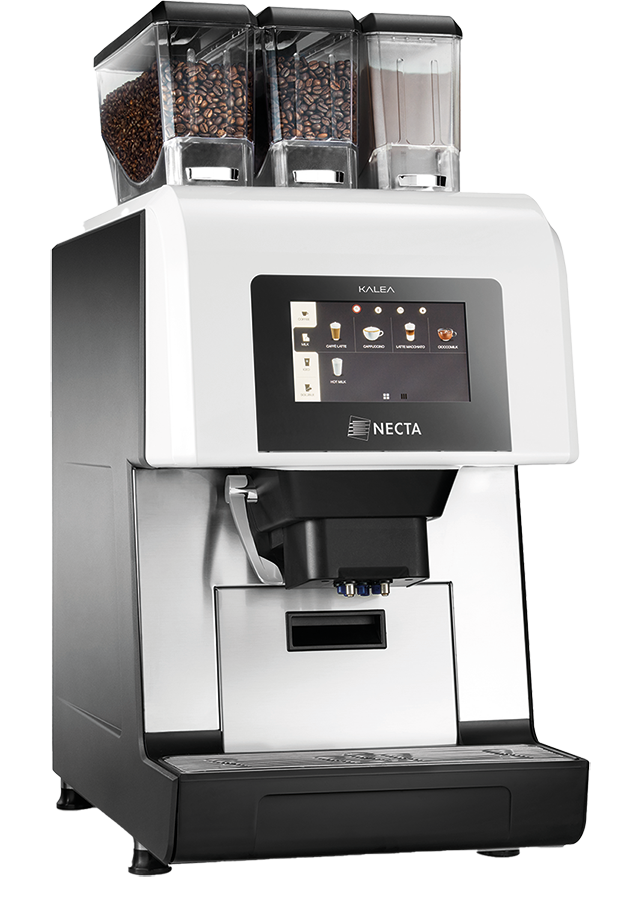 TABLE TOP MACHINES
Our range of table top vending machines provide coffee shop style drinks using great ingredients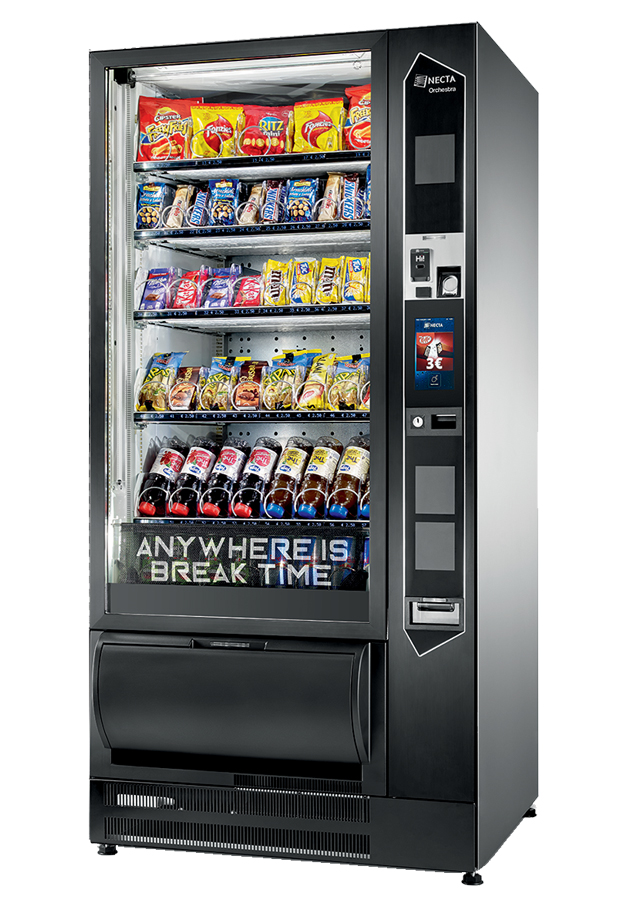 SNACK MACHINES
Our range of snack vending machines provide an extensive choice of products using great ingredients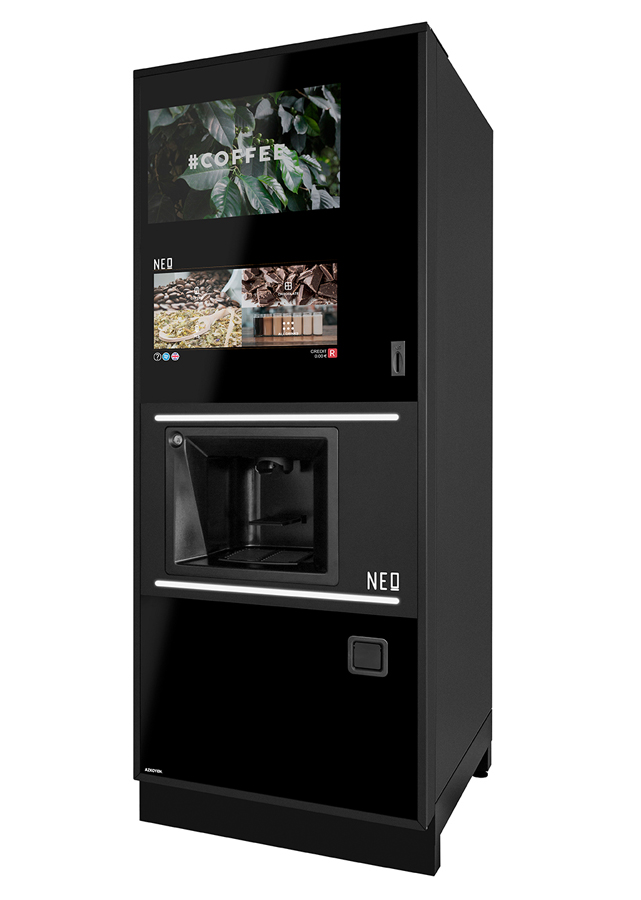 COFFEE MACHINES
Our range of mainline vending machines provide coffee shop style drinks using great ingredients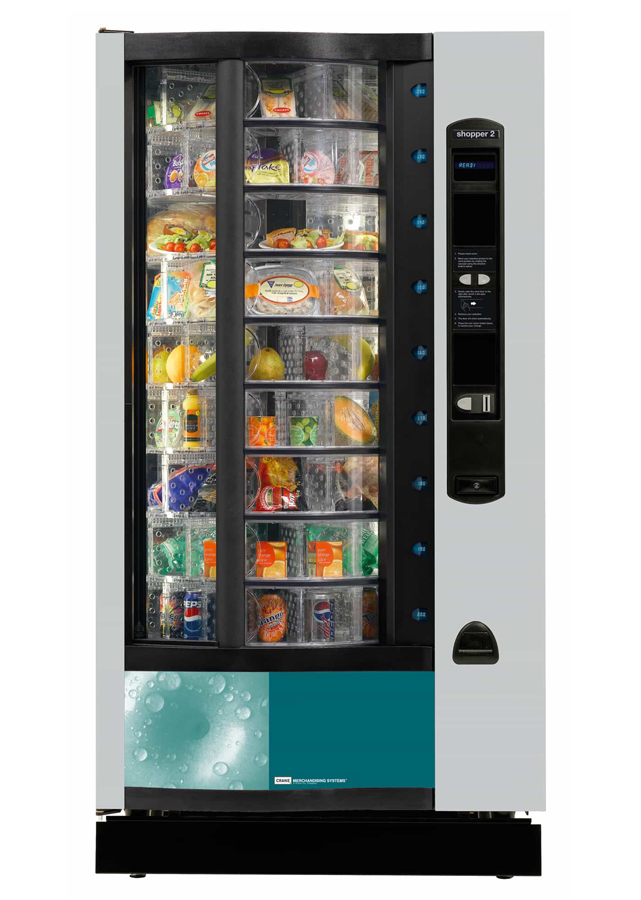 FOOD MACHINES
We can supply your work with a food machine and will put in sandwiches, burgers, pot noodles and more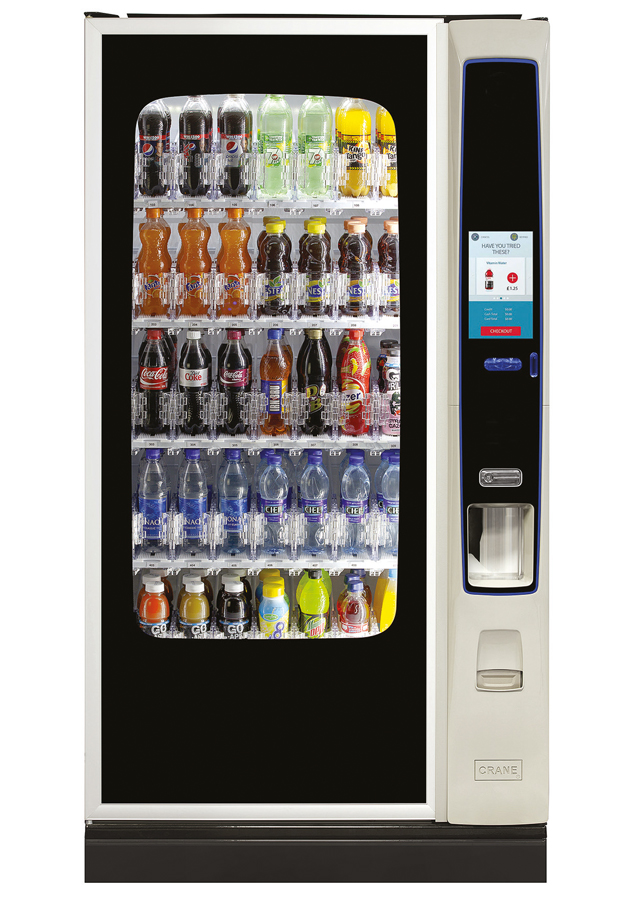 COLD DRINKS MACHINES
Our range of can & bottle vending machines provide high quality and branded drinks using great ingredients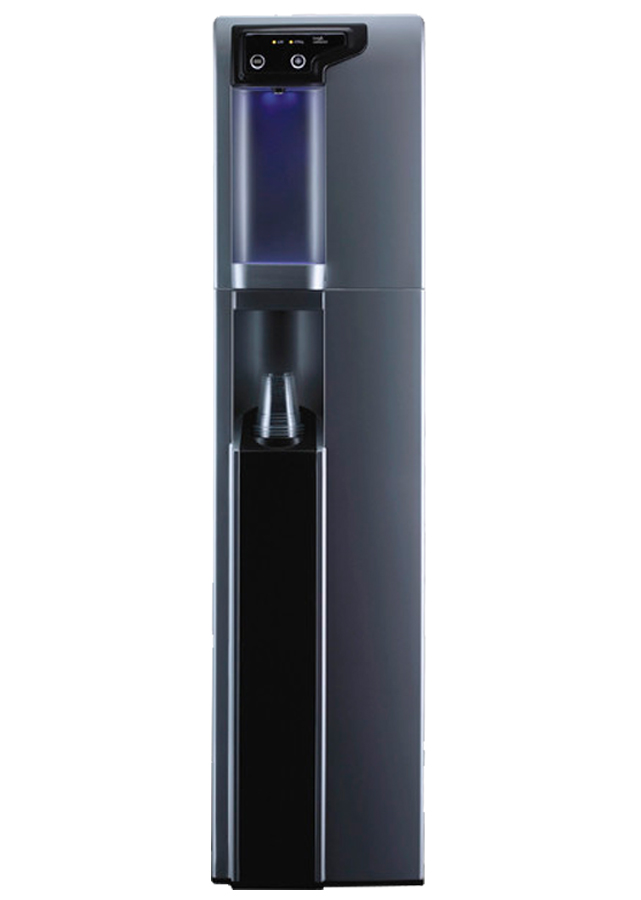 WATER MACHINES
Our range of water machines provide premium & flexible water options for all environments