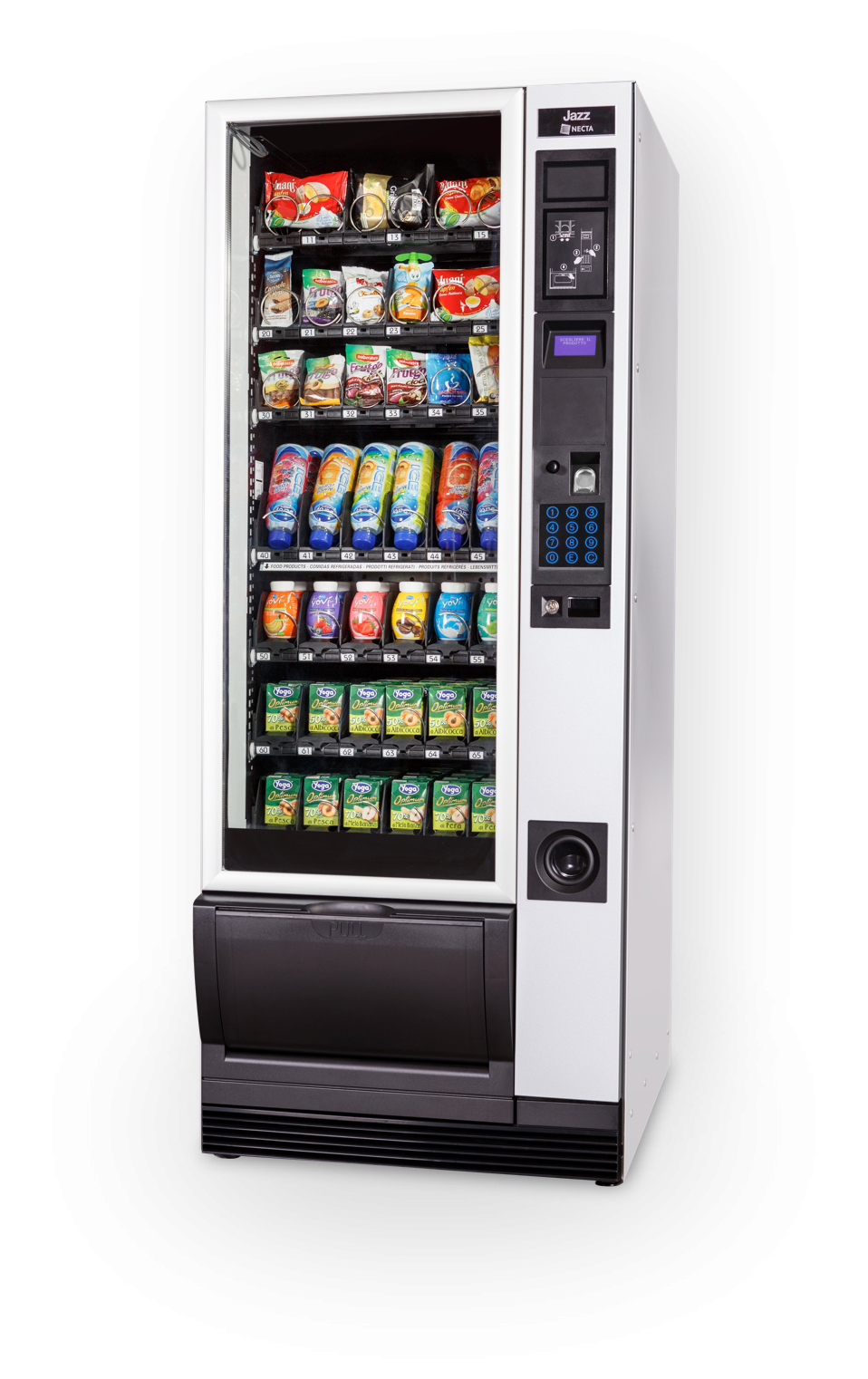 Specifically dedicated to medium locations, Jazz is aesthetically pleasing, with an uncluttered design and a flexible configuration.
The large, LED lit window; the stylish, durable user interface and the capacitive numeric keyboard combine seamlessly with advanced electronics. Jazz available in Snack and Can&Bottle configuration and Snack and Food configuration.
Alone or banked with Opera, Jazz is the ideal machine for today's demanding vending marketplace.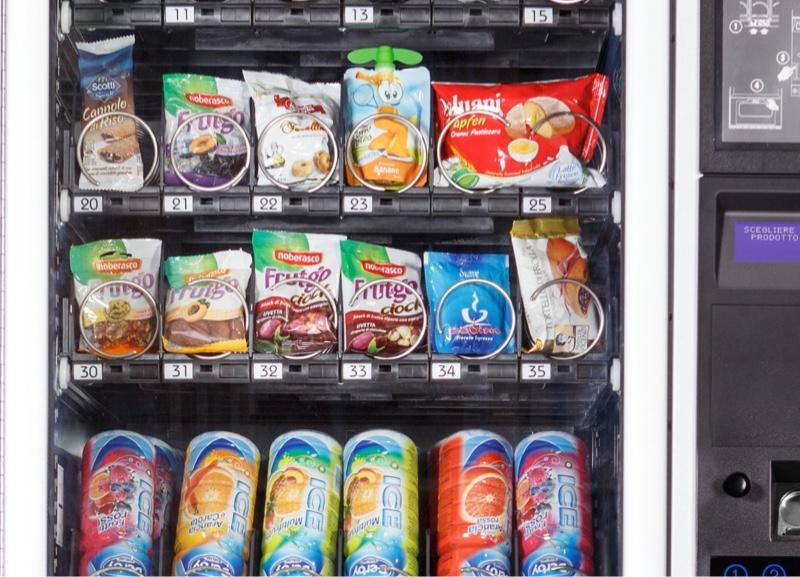 Advanced dispensing technologies
Impressive capacity in a limited space and excellent price/ performance ratio.
The machine spiral layout is flexible and customizable layout to offer snack, cans and bottles and tetrapack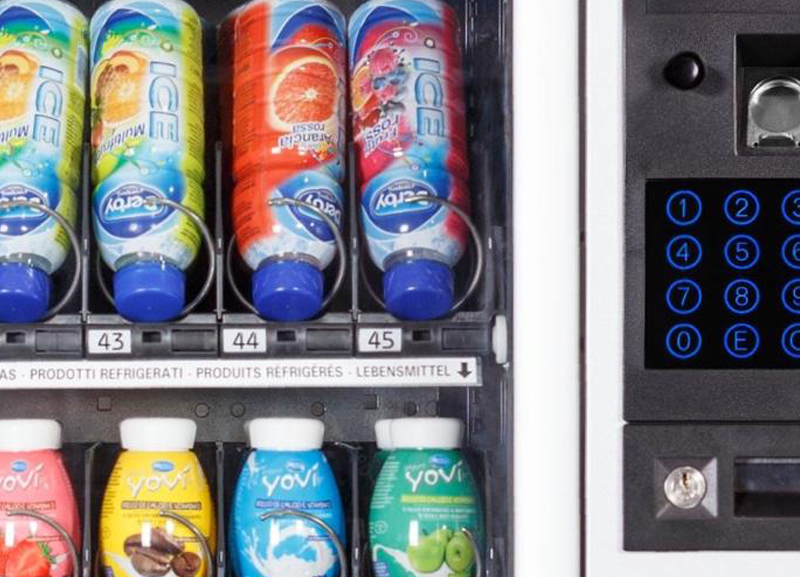 Design & user interface
• Uncluttered silver/black design with a LED lit window.
• Capacitive numeric keyboard for product selection.
• Anti vandalism coin introduction.
• Ergonomic delivery bin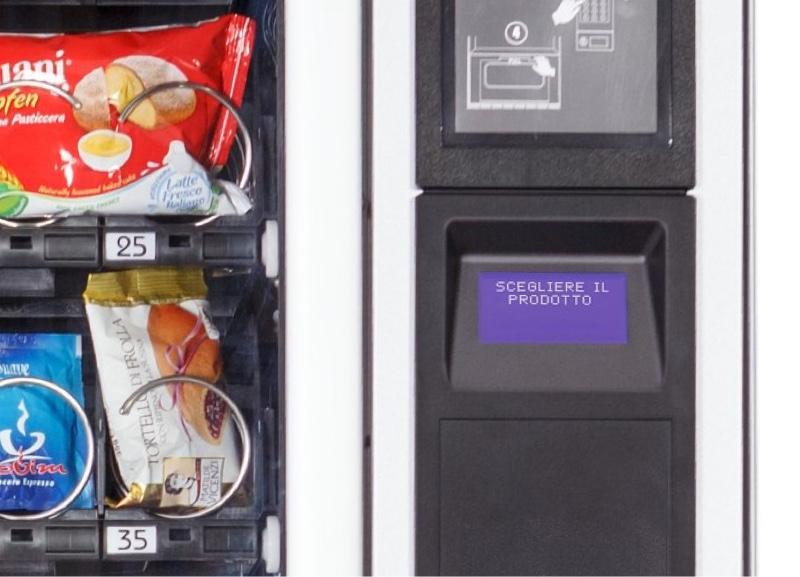 Electronics & Maintenance
• Advanced implementation of MDB protocol.
• Automatic setup and statistics retrieval though Giga software.
• Blue alphanumeric display with 20 characters on 4 lines.
Get in touch to see how we can help your business
We pride ourselves on offering 'big business' vending at a local more personal level, we like to know all of our customers on a first name basis and work on creating long term relationships so we can meet every customers individual needs and requirements.
Email
paul@knightsbridgevending.com