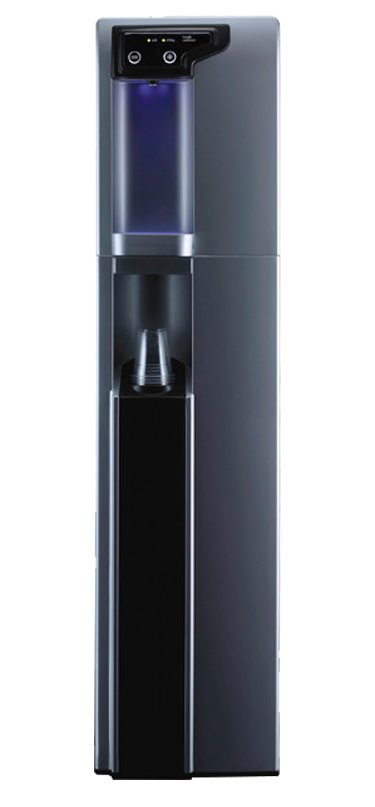 The B4 has a compact design for flexibility and flourishes in all environments
A design for flexibility. The range was created with flexibility allowing it to flourish in all environments – from the boardroom to the gym. Its compact size, large dispense, and flexible water options position it as the premium solution.
Touch panel button controls
High capacity, auto-lit dispense area
Floor-standing or countertop
Complete with an internal alarmed waste kit
Chilled, hot and sparkling
Get in touch to see how we can help your business
We pride ourselves on offering 'big business' vending at a local more personal level, we like to know all of our customers on a first name basis and work on creating long term relationships so we can meet every customers individual needs and requirements.
Email
paul@knightsbridgevending.com