With their slender proportions, Necta's Melodia models can still provide a broad range of dispensed products. Particularly suited to locations where space is limited, these flexible and reliable vending technologies additionally benefit from elegant design that will integrate the Melodia into its environment. Melodia is available in two versions: Classic and Top.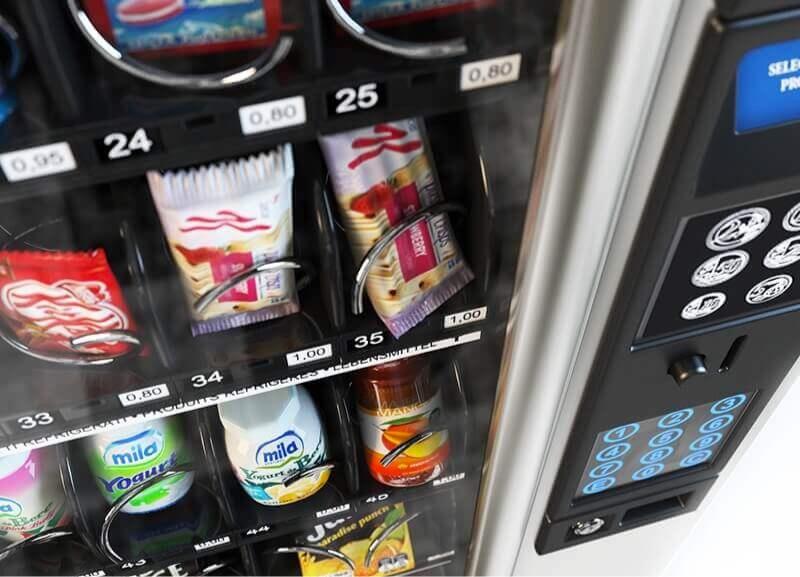 A complete offer with a reduced footprint
Complete offer of products from non alimentary goods to fresh food Optimized space inside the cell for an optimized product capacity High efficency cooling unit for low energy consumption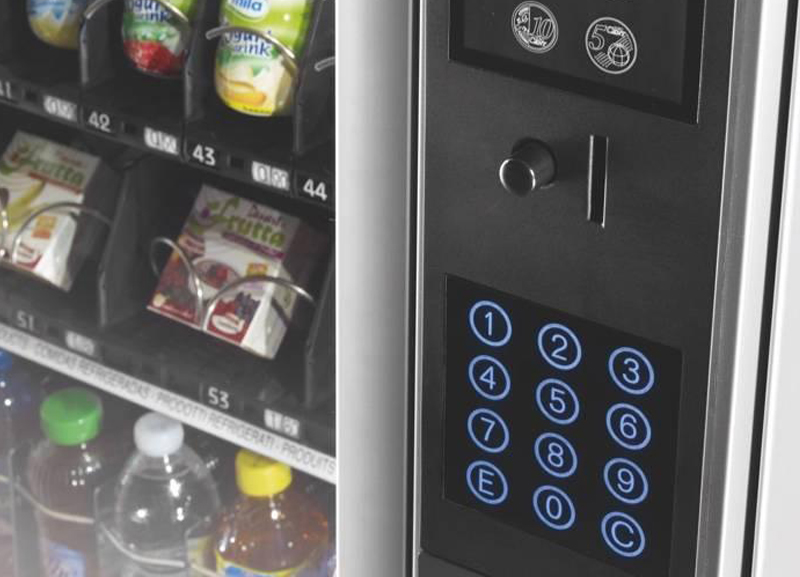 Design and User Interface
Elegant black / silver aesthetics with modern and uncluttered lines Capacitive numeric keyboard lit by LED Led lighting of the internal part of the cell Newly designed delivery bin with flat surface easy to customize Designed to coordinate with Concerto range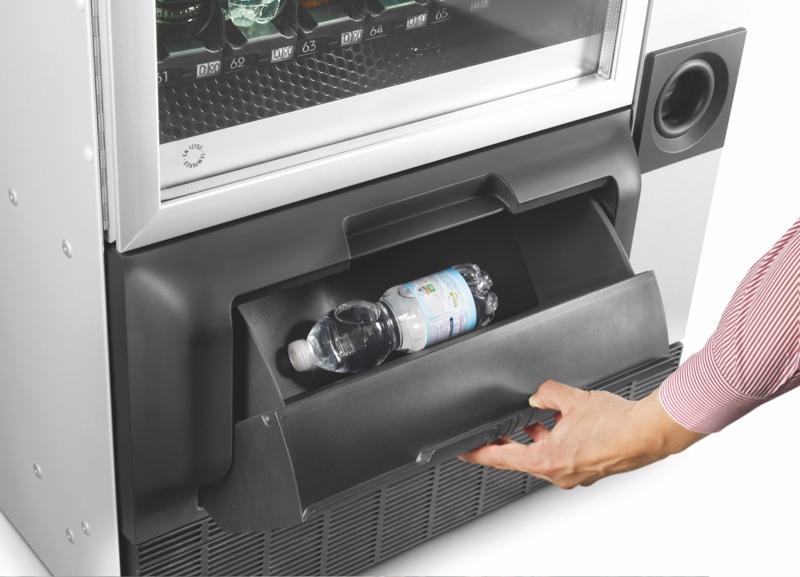 Electronics & Maintenance
16 bit electronics with 4 mb flash eprom Large graphical display 188 x 64 pixel Possibility to set up to three temperatures inside the cell Easy management of the machine set up through GIGA Master Slave connection with H&C Concerto range
Get in touch to see how we can help your business
We pride ourselves on offering 'big business' vending at a local more personal level, we like to know all of our customers on a first name basis and work on creating long term relationships so we can meet every customers individual needs and requirements.
Email
info@knightsbridgevending.com