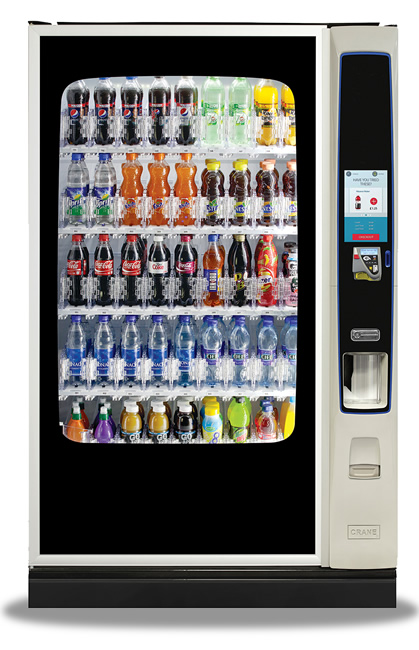 Experience the difference with the platform called MEDIA2
Delivering unparalleled speed, reliability and screen responsiveness with a larger 9" touchscreen with full-motion video attracts and engages consumers. Offering suggestive selling and digital advertising drive impulsive and multi-product sales.
Improve the user experience with a more responsive screen and boot up time of less than a minute.
Help consumers make selections while exposing them to new products, slow movers, or complimentary products.
Manage machines over the air with Simpli CONNECT PLUS for price changes, planograms and nutritional information.
Get in touch to see how we can help your business
We pride ourselves on offering 'big business' vending at a local more personal level, we like to know all of our customers on a first name basis and work on creating long term relationships so we can meet every customers individual needs and requirements.
Email
info@knightsbridgevending.com